We're very excited to release our Revision 1 KTunerECU In-ECU Hardware
Our goal is to make K Swaps more affordable, so our Revision 1 Hardware is staying at the same great price as before, but introduces new feature additions to propel the platform to the next level.
Our KTuner In-ECU tuning package comes with a single KTuner hardware unit paired with a single user license for the KTuner software.
Full reading, reflashing, and datalogging.
On Board Logging (8MB) – RSX/Swap and Accord/TSX only as of 1/10/16
Direct Flex Fuel input for ethanol content and temperature. RSX/Swap only as of 1/10/16
Four (4) Analog inputs for 0-5 volt sensor signals. – All platforms.
Two (2) Speed inputs for VR or HALL sensors. – All platforms.
Peripheral port for Bluetooth, LCD displays, and additional add-ons.
---
Our Bluetooth add-on is now available. A KTuner compatible bluetooth module can be purchased to add bluetooth to your hardware for use with supporting peripherals and the TunerView Android app (See TunerView info below).
Pair your Bluetooth module with the TunerView real-time display and datalogging application for only $5. Available on the Google Play store.

---
The TunerView application for Android brings these great features.
Wireless connectivity from any supported Android device
Real-time data display
Multiple display layouts, race, graphical, text only
Configurable gauge items, lights, and text data points
Recording, playback, and graphing of real-time data (CSV formatted files)
Recording of GPS position for track mapping
Recording of video for video overlay using an app like RaceRender from HPTuners
---
The units are soon to be compatible with TunerView display peripherals as well. From text only to full graphical, there is an exciting lineup of affordable display options to choose from.
TunerView II Small – Text Display – Multiple Color Options
TunerView II Large – Text Display – Multiple Color Options
TunerView RD1 – Graphical Display – Black And White Only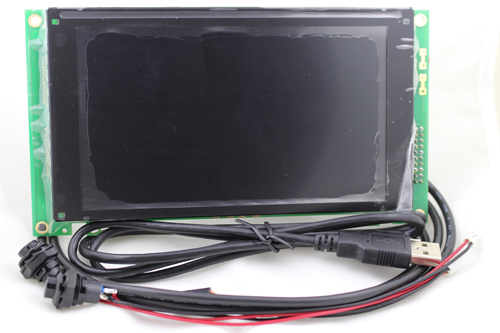 And the upcoming TunerView RD2 – Full Color Display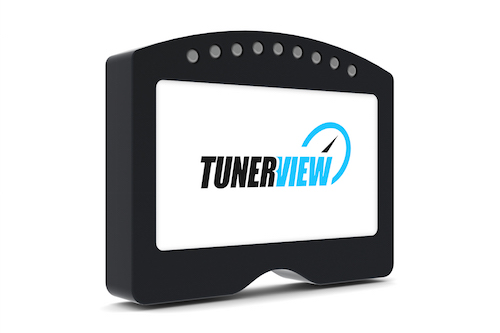 Please see our list of supported vehicles for our KTunerECU platform.